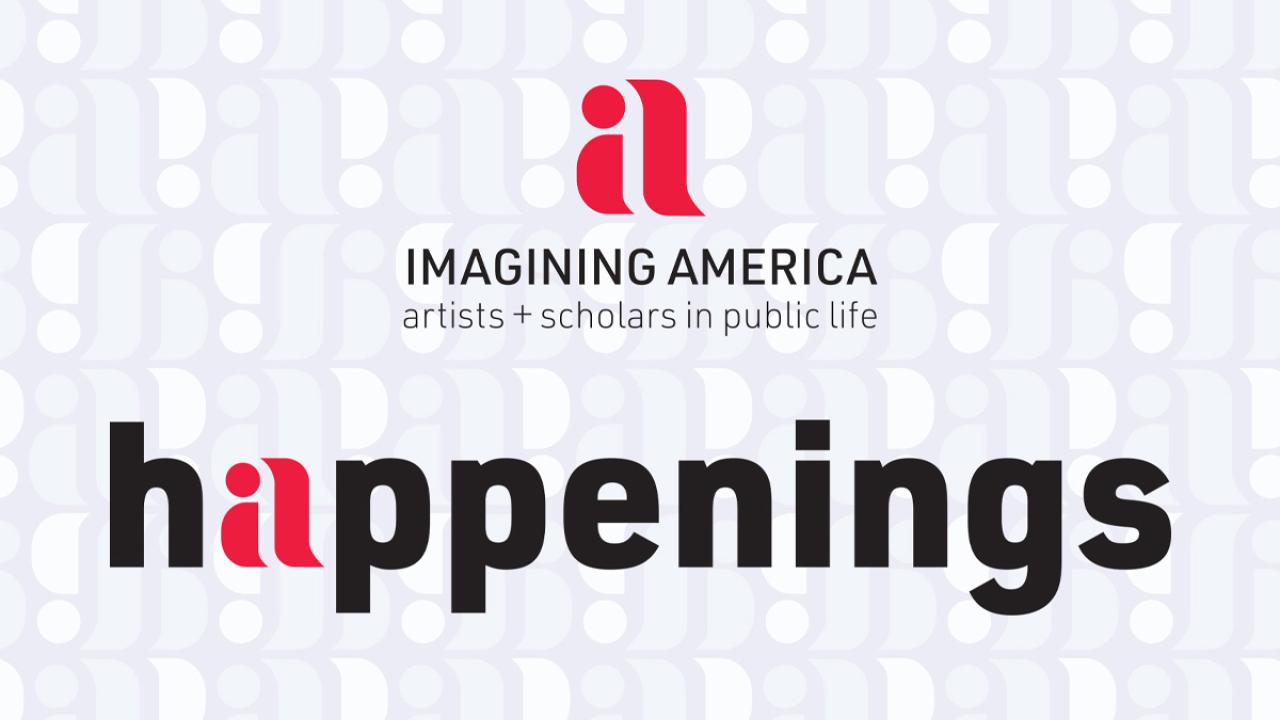 Location
207 3rd Street, Suite 120 Davis, CA 95618
Inspired by the 2022 IA National Gathering theme Rituals of Repair and Renewal, we invite our local community to join in collective art-making on Thursday December 1 at the IA Offices. At this celebratory "Happening," we will reflect on the rituals that allow us to release what has never served us and manifest new ways of being together.
Together we will socialize, imbibe, and create art pieces that answer the following question: What rituals (embodied, mundane, communal, reflective, energizing) have been part of your personal or communal experiences of repair and renewal?
All materials, food and drink will be provided. Let's celebrate the end of the year and the joy and comfort of being together.
Event Category
Tags