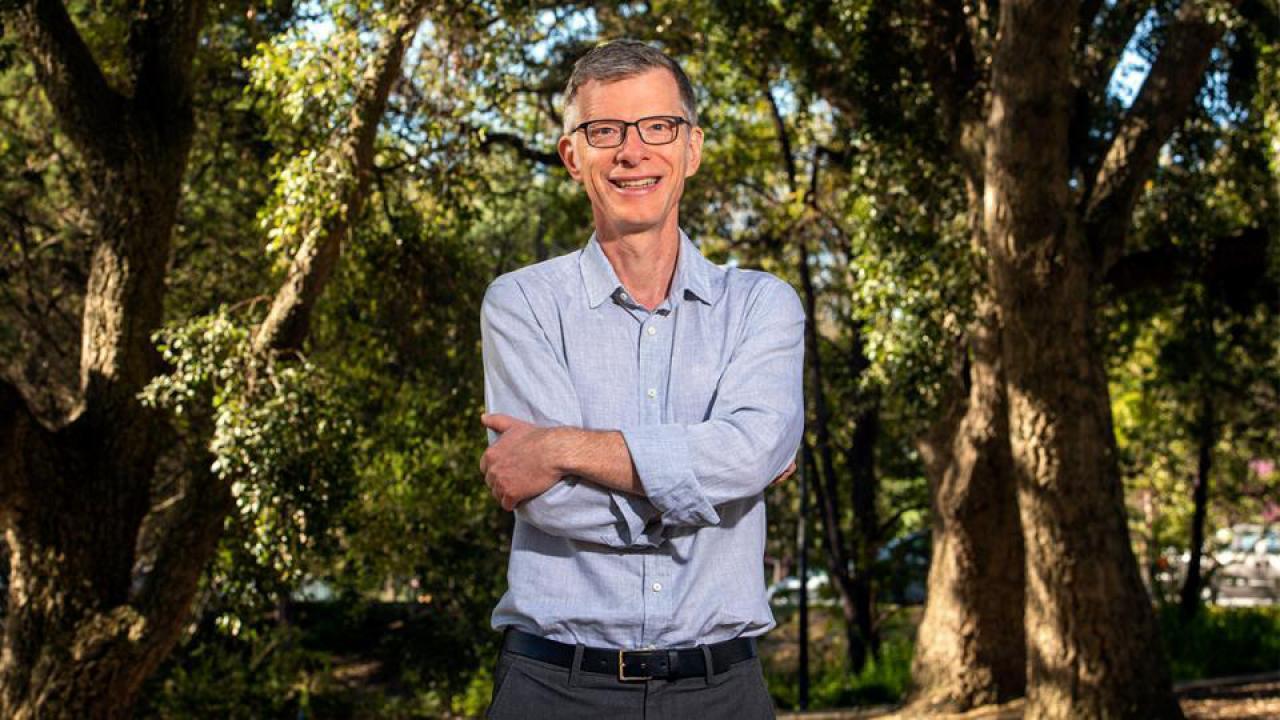 By John Marx on August 26, 2020
"The teaching center at Aggie Square will be unlike any other educational venue on the two UC Davis campuses. The question is how faculty will take advantage of it. 
You probably already know how UC Davis professors are starting to experiment through the Quarter at Aggie Square program, which provides the chance to invent new approaches to undergraduate teaching, while offering undergraduates new immersive experiences. 
This year's Quarter at Aggie Square offerings model the program's goal of helping faculty reach across and off campus. Collaborations among faculty in our colleges and professional schools are taking advantage of proximity to the medical center, to local neighborhoods and their community partners, as well as to close-by organizations like the Language Academy of Sacramento. 
Senate faculty may know less about the UC Davis Continuing and Professional Education (CPE) students who will be taking a whole range of classes in the teaching center. Everything from workforce development efforts aimed at students without college degrees to career advancement programs for professionals can be expected. With CPE as an anchor tenant at Aggie Square, its presence lends the name to the Lifelong Learning Building at the center of the complex. 
With undergraduates taking courses toward their degrees in classrooms next door to continuing education sessions, we'll be welcoming lifelong learners into the UC Davis community more emphatically than ever before.  
The Aggie Square planning team is examining more possibilities for the teaching center, including a potential new masters degree that blends biomedical engineering and business, as well as programs and/or classes offered by professional schools, including the Graduate School of Management and School of Education. 
If the sheer diversity of students and programs already makes the notion of the teaching center unique, its location also will help faculty reach new students and to teach them in new ways. 
State-of-the-art teaching center classrooms will share the first two floors of the Lifelong Learning Building with several other key features. On the ground floor, you'll find the office of Public Scholarship and Engagement's new hub for community engagement. Floors one and two are the planned home for the Cambridge Innovation Center, which looks to be filled with start-up companies leasing space while they build a head of steam. In the evenings, the Lifelong Learning Building will be the hub for public events — from readings and lectures to musical performances. Right outside in the plaza will be the location for a farmer's market."
Category
Tags