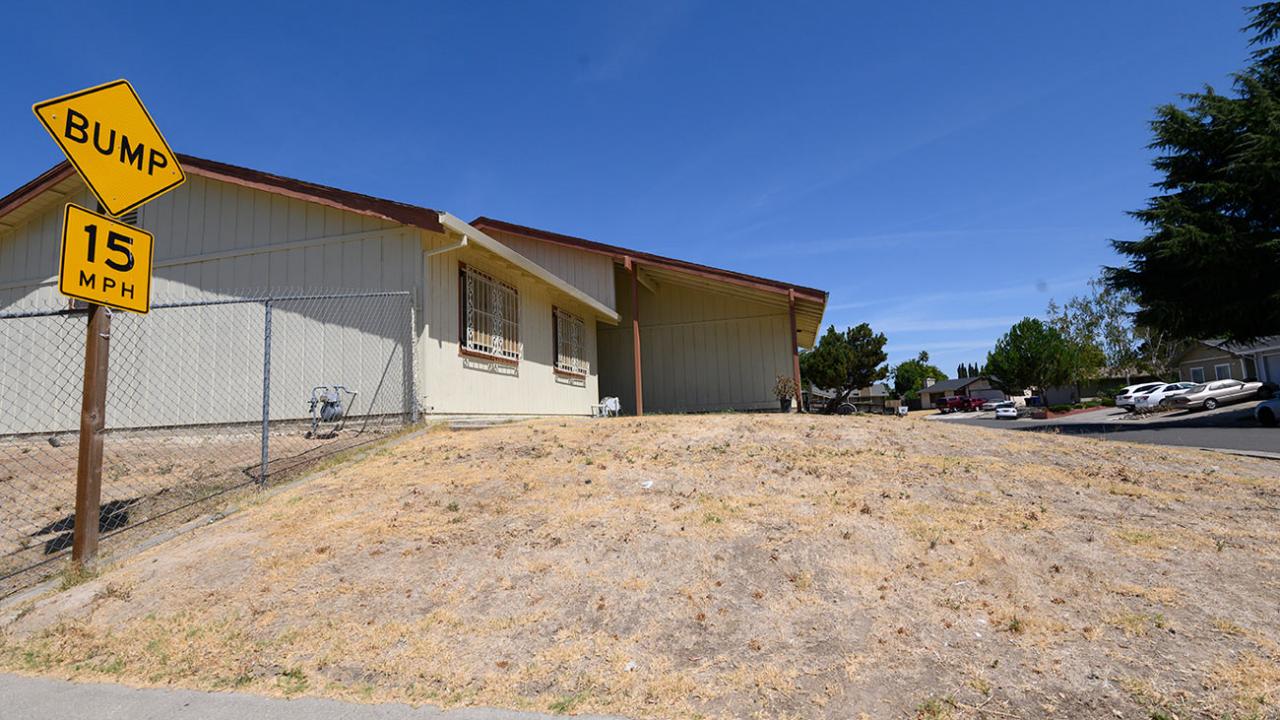 Triple Threats During Triple Digits
By Kat Kelin on July 15, 2020
"We began this series nearly a year ago, after another very hot summer. We end it in a changed world.
In some ways, the end brings us back to the beginning. By 2100, Sacramento is still expected to feel more like Phoenix or Tucson. That is still going to affect our lands, our health and our quality of life, especially for the most vulnerable among us. We still need solutions that both prevent future climate change and adapt to the changes already here.
In other ways, everything is completely different.
The triple threats of a global pandemic, racial injustice and rising temperatures are in our homes and on our streets, all at the same time. These issues are not academic; they are visceral. Heat is one area where health, climate change and racism build on each other and intertwine in ways that cannot be separated.
Let's connect those dots: Fossil fuel combustion emits pollution and greenhouse gases, which fuel climate change. This raises global temperatures, translating to more intense droughts, wildfires and harmful smoke events for the Sacramento region."
Category
Tags