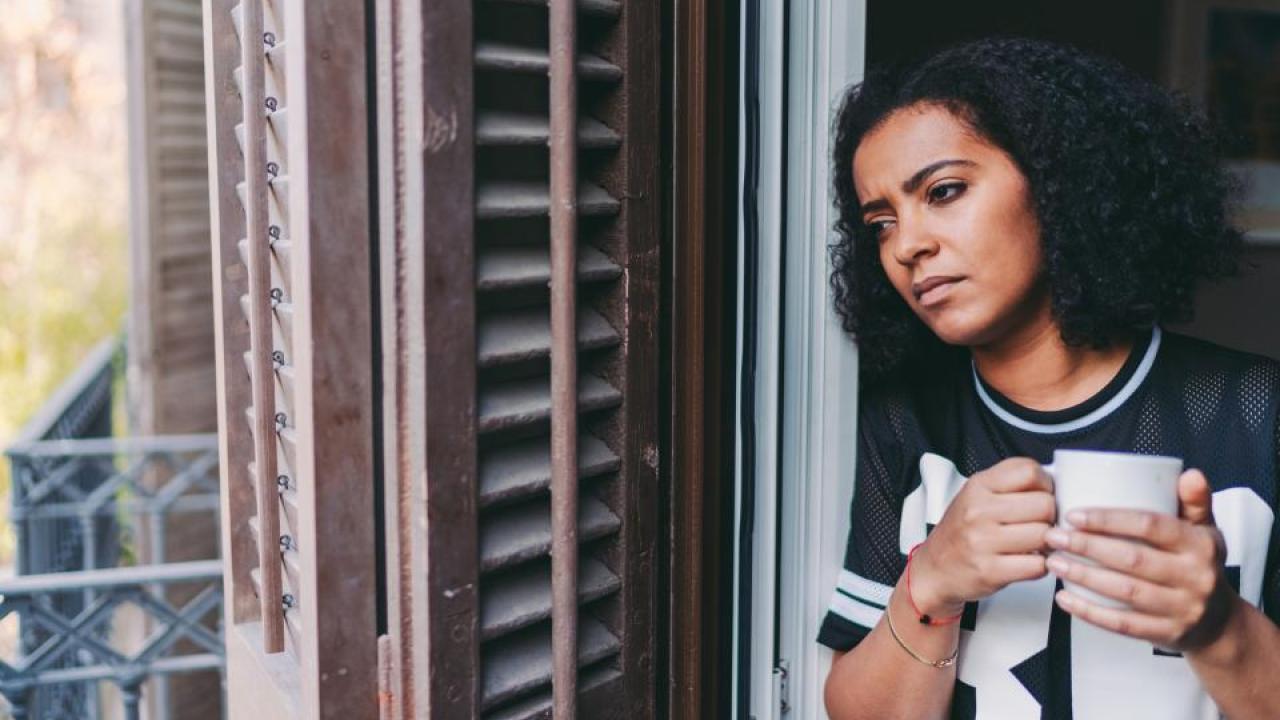 More Stress Expected as Lockdowns Continue, People Get Sick, Unemployment Persists
By Karen Nikos-Rose on August 24, 2020
"Rare research on the effects of a pandemic undertaken during an ongoing disaster shows that COVID-19 has severely affected people's daily emotional lives and mental health, increasing their stresses the longer lockdowns, fear of getting sick and financial strains continue.
Having a lower education level and speaking English as a second language further reduced resilience and hindered people's ability to cope, suggests new University of California, Davis, research based on surveys that began in April — just a few weeks after lockdowns started in the United States.
'This is some of the first information we have on resilience in the face of COVID-19,' said Clare Cannon, assistant professor in the Department of Human Ecology at UC Davis and co-author on the study. 'Our hypothesis, for our continuing research, is that it's getting worse. The longer this goes on, the less resilient we are going to be.' 
Cannon and researchers at Tulane University surveyed 374 people online, using social media, websites and other outlets, mostly in the United States, over a 10-week period beginning in April. More research is planned as the pandemic progresses."
Category
Tags