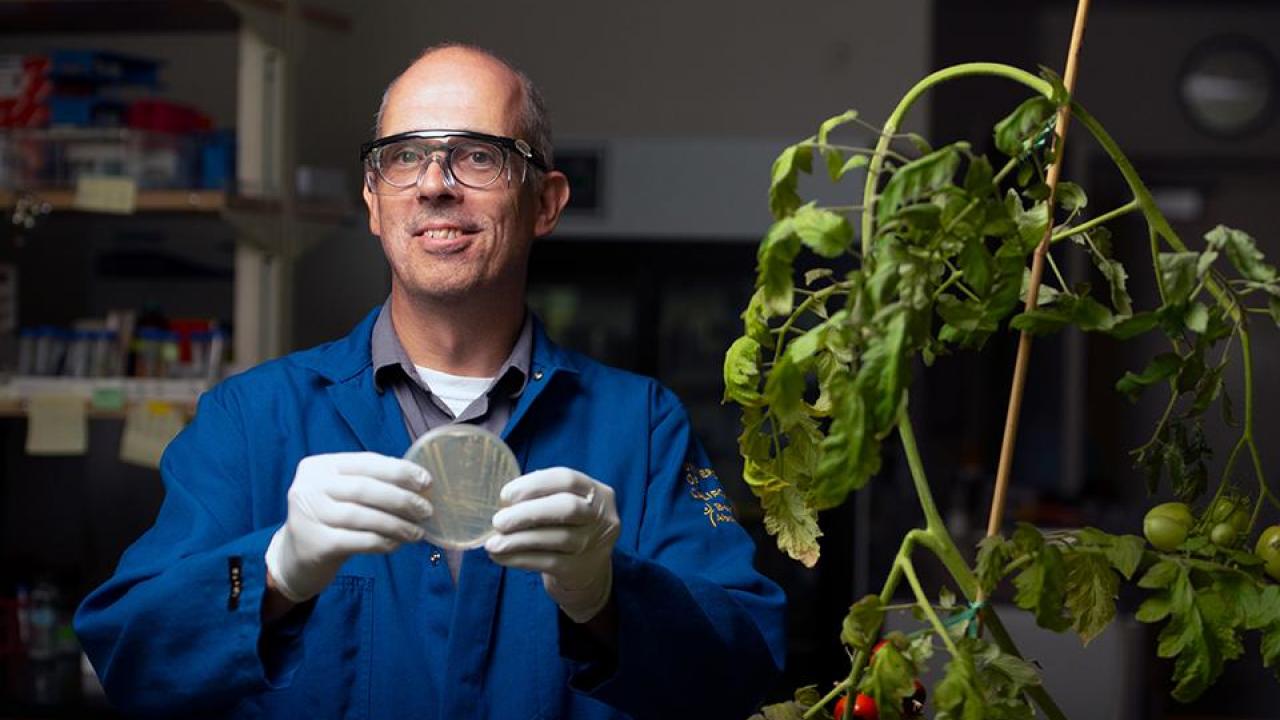 By Lisa Howard on October 2, 2019
"California Gov. Gavin Newsom today (Oct. 2) signed into law a bill that will create a new way for researchers to commercialize scientific discoveries made at California state parks. 
Authored by Bill Dodd, D-Napa, SB-442 allows the California Department of Parks and Recreation to issue commercialization permits and set commercialization fees that can be used for the protection, conservation and restoration of resources of the state park system. 
The University of California, Davis, became a major driver for the new legislation after Johan Leveau, a professor in the Department of Plant Pathology, discovered a promising anti-fungal microbe in soils from the Jug Handle State Natural Reserve along the Mendocino Coast but found himself unable to translate his discovery into a public benefit because existing state law did not allow the commercialization of research materials from state parks. 
';Innovation and collaboration are crucial to a research university like ours,' said Gary S. May, chancellor of UC Davis. 'The governor's signing of SB-442 enacts a process to overcome a hurdle that can impede scientific discovery. This legislation advances the potential of our research to benefit the greater public and I'm thankful to Gov. Newsom for making this possible. I'm also thankful to Sen. Dodd for his vision and leadership, to California lawmakers, and to the California Department of Parks and Recreation for their technical assistance.'"
Category
Tags