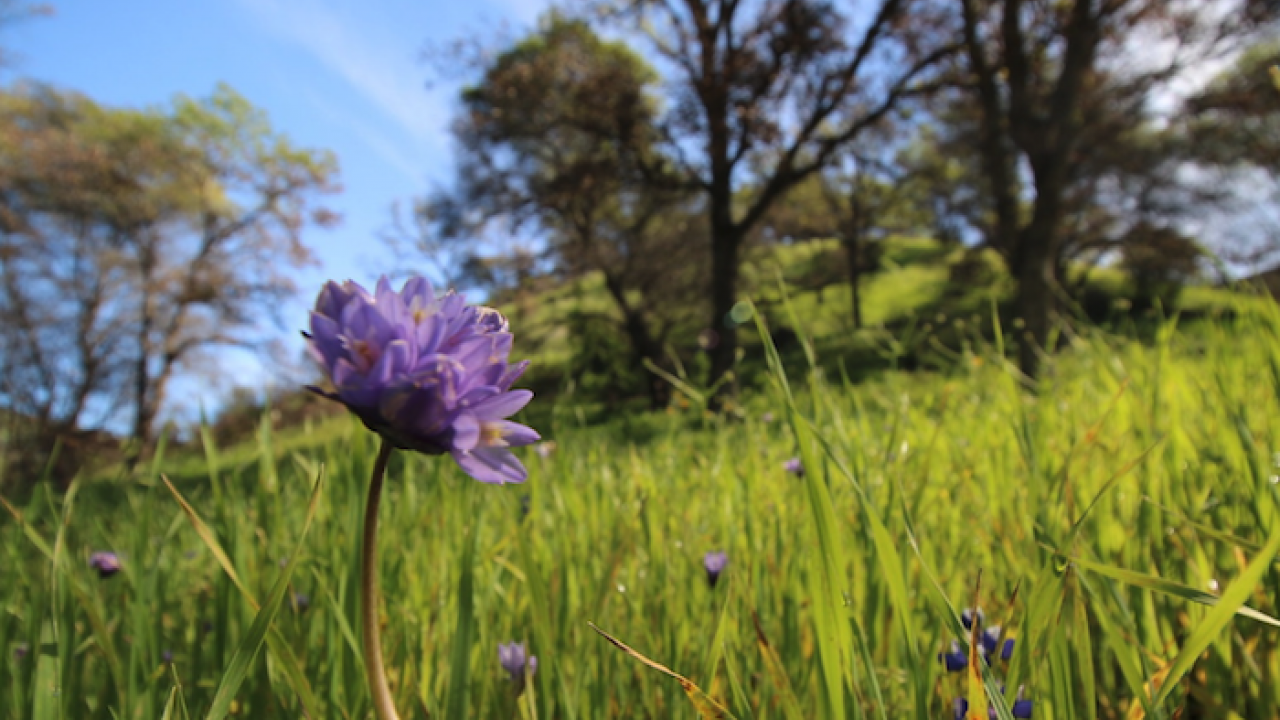 By Lisa Howard for the Davis Enterprise on August 20
A group of UC Davis students has created an iPhone app that allows visitors to the Stebbins Cold Canyon trail to view wildlife guides, maps and safety information to enhance their enjoyment of the trail. This is one of the first apps in the country for a natural reserve or field station and it is available for free in the Apple App Store.
The creation of the app was part of a project-based senior class, ECS 193AB, taught by Xin Liu, a professor in the UC Davis Department of Computer Science. "This project provided an excellent educational opportunity for our Computer Science senior design students to work on real-life design challenges with real clients," said Liu.
The 600-acre reserve is used by UC Davis researchers and classes for a variety of studies, including wildfire ecology, climate change, habitat restoration and stream invertebrates. In addition, Stebbins Cold Canyon also has a popular public hiking trail, attracting about 50,000 visitors every year.
Category