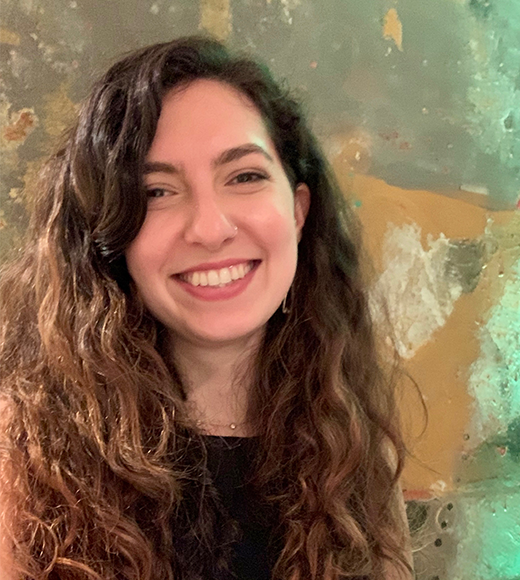 Position Title

Graduate Student Researcher
Unit

Public Scholarship and Engagement
Bio
What I Do 
As a Graduate Student Researcher at the Office of Public Scholarship and Engagement, I primarily work on research-related tasks such as literature reviews and data analysis. I am currently working on two projects: a historiography of the faculty tenure and promotion process, and an analysis of the ecosystem of relationships between UC Davis and community engagement partners. 
More About Me
I am a PhD student in Geography with a Designated Emphasis in Feminist Theory and Research. I am originally from Mendoza, Argentina. My research examines relationships between agriculture producers and consumers in alternative food systems, and the social and political conditions that contribute to small farm resilience.  
Education 
M.A, Geography, UC Davis
B.S., Geography, B.A., Environmental Science, Stetson University
Research Interests 
Political ecology; feminist methodologies; alternative food networks; Community Supported Agriculture (CSA).