School of Nursing


Clinical Education Team​​​​​

In honor of National Nurses week, we are proud to feature the School of Nursing clinical education team.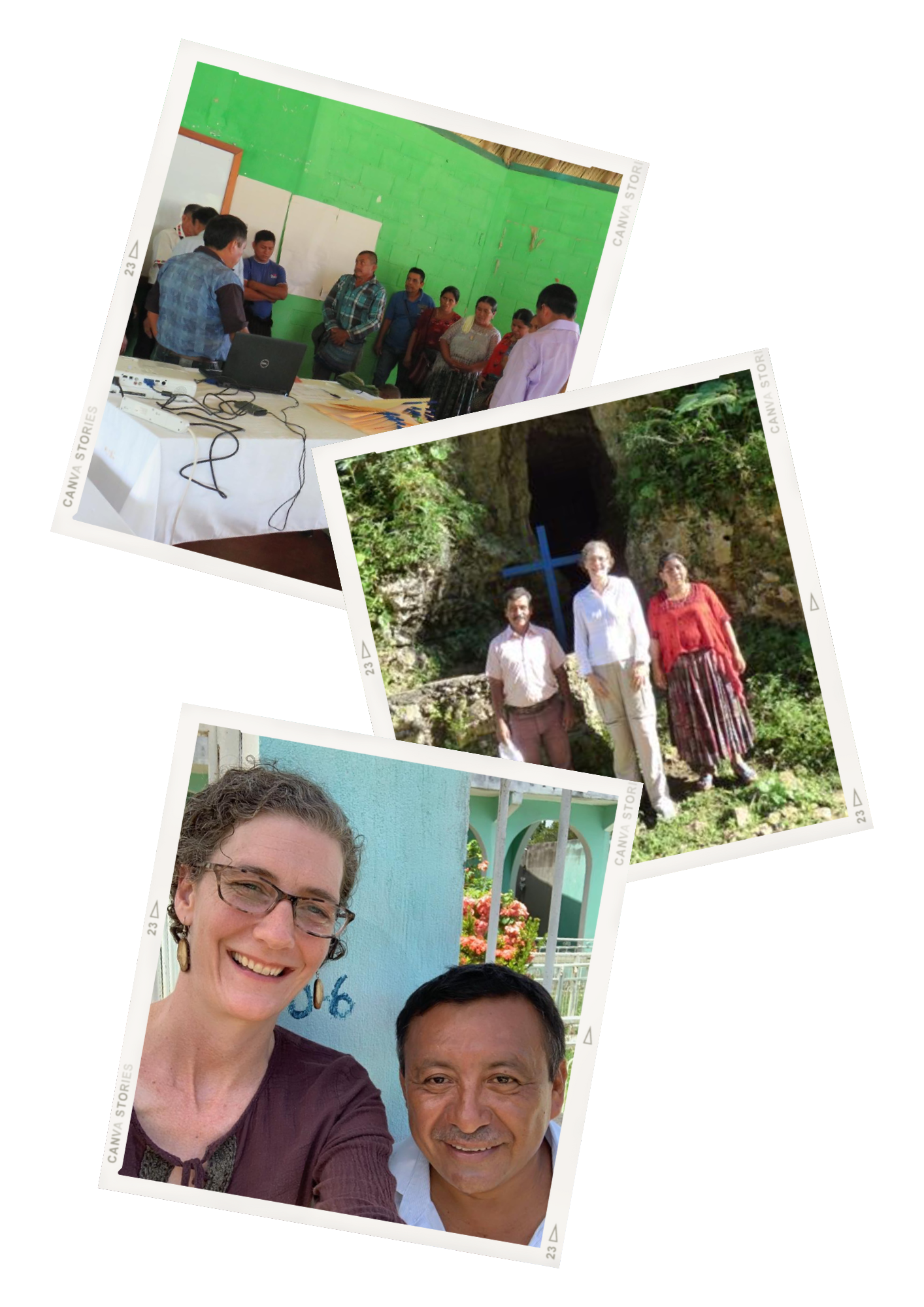 Caves, Cacao, and Conservation Corridors
Having worked alongside the Q'eqchi' people for three decades, Liza Grandia knows that public scholarship born in cubicles doesn't work.
Her work is inspiring Guatemalans to fight for their land and future.
Community Campus Connect
Connecting Sacramento Valley colleges and universities with our community.
Community Campus Connect (CCC) is an entry point for academic-based partnerships by facilitating collaborations between UC Davis scholars and the community.