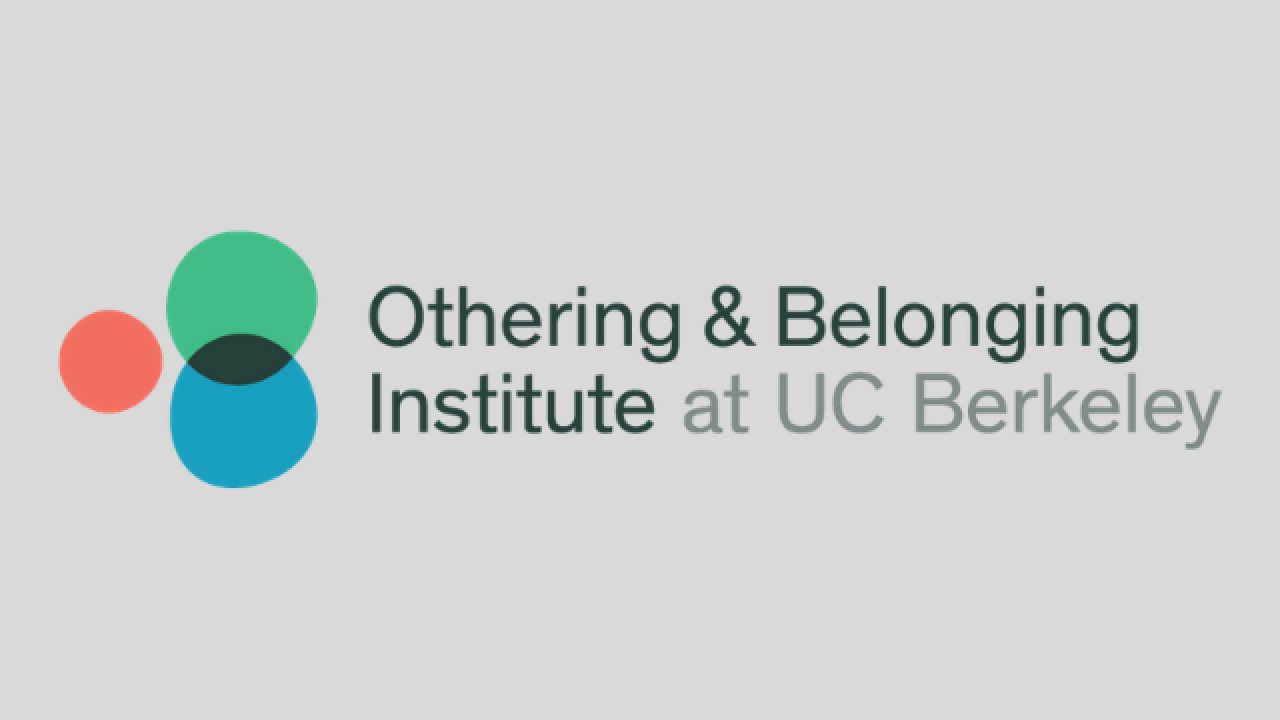 Call for Applications
The Othering & Belonging Institute Summer Fellowship is a paid research experience for individuals seeking to develop their research skills by engaging with the Institute's multidisciplinary research, analysis, policy, and strategic narrative work. The purpose of the fellowship is to build the capacity and network of the next generation of researchers and community leaders who are committed to social and racial justice by providing mentorship and hands-on experience with social science research. In addition to working directly with their staff supervisor on an individual research project (see "Summer Projects" below), fellows engage as a cohort in weekly meetings or workshops on Institute frameworks, research methodologies, and contemporary social justice issues throughout the summer.
Fellowship period: May 16 to August 16, 2023
Time Commitment: Part-time, 20 hours per week
Location: The 2023 Summer Fellowship will be held remotely.

Working Hours: Fellowship programs and meetings will be held during the Institute's working hours from 9am-6pm Pacific Time.

Compensation: Each fellow's hourly compensation rate is based on years of education completed, the University's fixed pay scale and equity standards. Rates range from $23/hr to $30/hr depending on education level.
Event Category
Tags