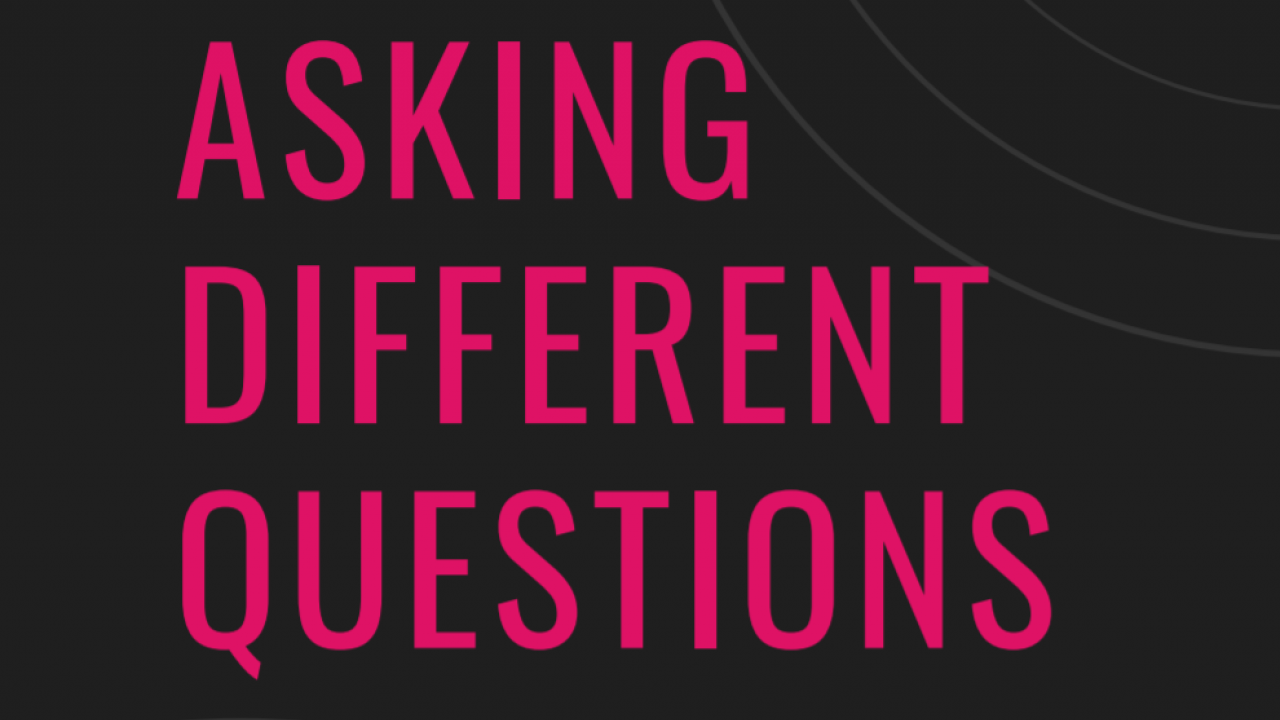 Addressing Privilege and Anti-Blackness in Research Culture
What are we doing to address ongoing anti-Blackness and amend for generations of exclusion? How must our departments, professional organizations, research systems, mentoring practices, and administrative structures change? We will share resources to learn and identify sites for personal and collective action. 
This Asking Different Questions working group invites participants to consider how white supremacy persists in our research culture at a virtual discussion. 
Hosted by
Tags