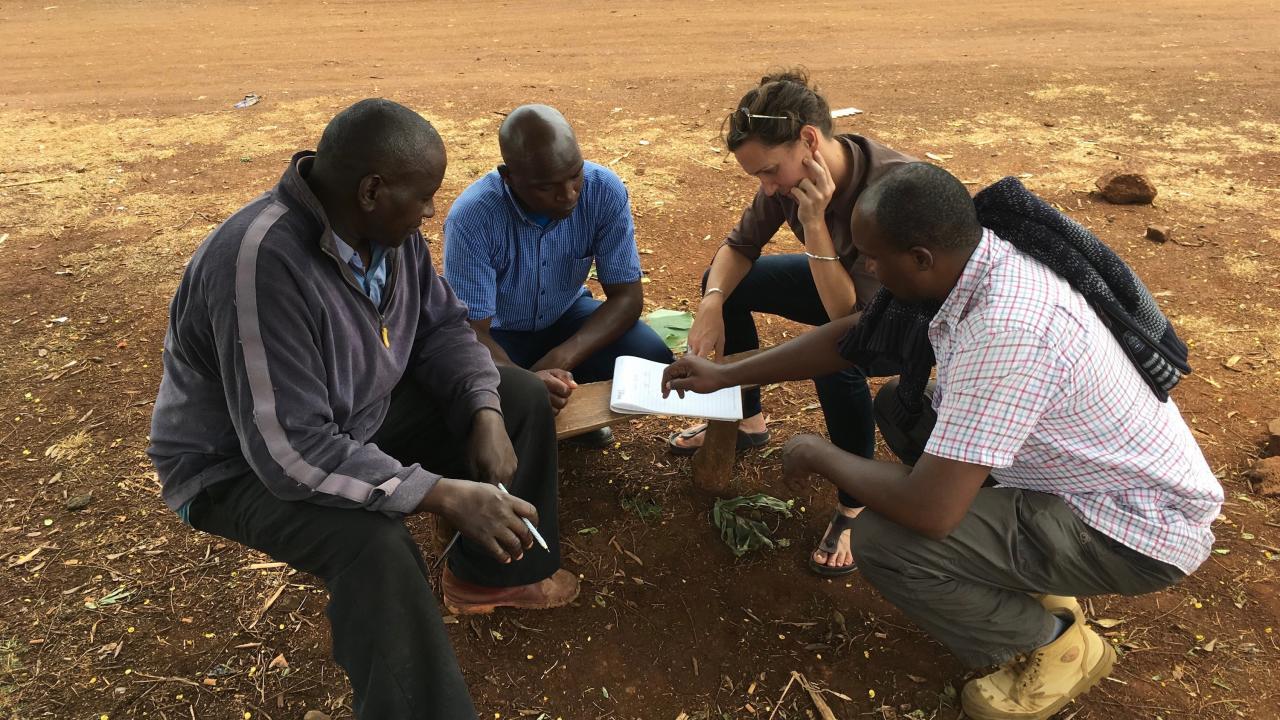 Call for Proposals
Global Affairs announces the 2022-23 call for proposals for its Seed Grants for International Activities program. As part of a tier-one global research institution, we foster the creation of innovative new programs with a global focus that advance knowledge, enrich student learning, and help solve society's most pressing problems. Global Affairs encourage faculty of all ranks and titles to submit proposals.
Funding from Global Affairs ranges from $5,000 - $10,000 per proposal. Depending on matching funds, the total budget could be as much as $20,000. Funding provided is for work to be carried out over a period of up to two years. The timeline for funding will be from March 2023 – March 2025.
For additional information, please visit the website.  
Event Category
Tags