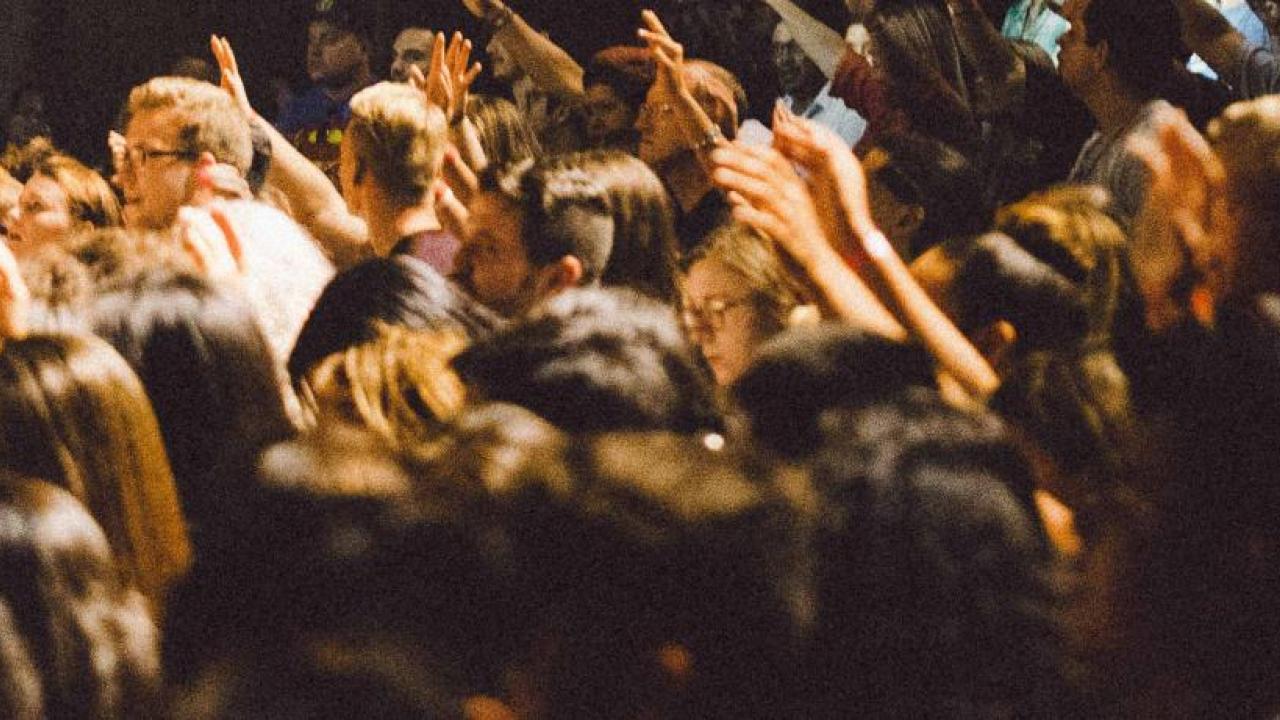 The Conversation is a public online event series that puts UC scholars in dialogue with one another, the community, and students on topics ranging from the removal of confederate monuments to debates about eating right. The hope is that bringing faculty together across the humanities, social sciences, and STEM to examine issues of common interest through their own lenses will generate new questions we may not have thought to ask ourselves.
Reframing Sacramento: A Dialogue between Artists, Humanists, and Community Advocates
Sacramento as a city is racially, ethnically, and religiously diverse; home to significant immigrant and refugee communities; and boasts thriving arts and multicultural centers in a metropolis that has long been affordable. In recent years, however, in the face of gentrification and an influx of new inhabitants including many Bay Area tech workers, entire communities have been displaced, and Sacramento stands at the brink of change that puts its cultural diversity at risk. In this pilot discussion series, funded by a Humanities for All Quick Grant from California Humanities, The UC Davis Humanities Institute, in collaboration with the Center for Sacramento History, the UC Davis Department of African American and African Studies, and the Consulate General of France in San Francisco, is organizing three cross-disciplinary and cross-community panel discussions about the past, present, and future of the city across the themes of the arts and humanities. These sessions seek to ask: how can we sustain a Sacramento whose cultural, ethnic, racial, and religious diversity is celebrated; where values of racial and economic justice and equality are upheld; that is economically vibrant and a locale for innovations in the arts, culture, technology, and medicine in ways that enrich and celebrate communities rather than displace them?
Event Category
Tags