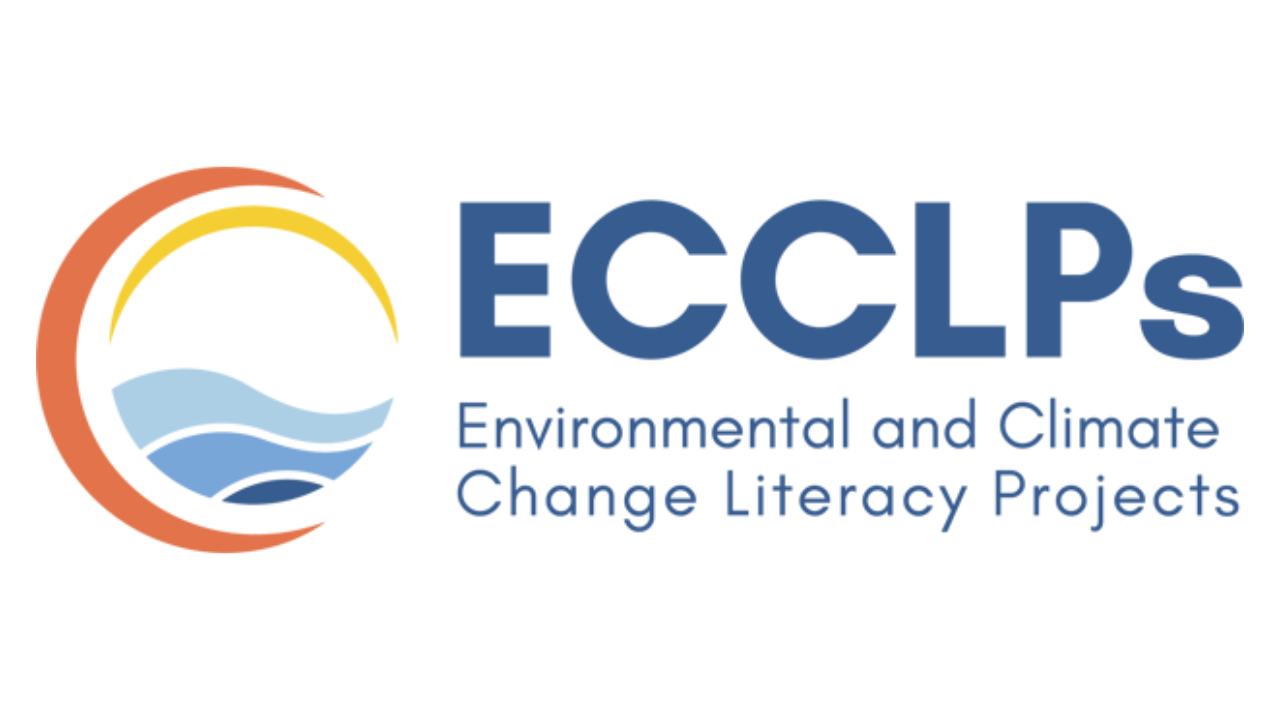 The UC–CSU Environmental and Climate Change Literacy Projects (ECCLPs) is an innovative partnership between the UC and CSU systems and community-based partners, to advance prekindergarten through 12th grade (PK–12) climate and environmental literacy, justice, and action.
The ECCLPs Executive Committee is seeking partnerships and collaborations by launching ECCLPs Climate and Environmental Justice Literacy Initiatives with the collective goal to educate all of California's high school graduates to be literate in climate change and environmental justice issues and solutions.
Please join Kelley Lê, Executive Director, ECCLPs and Chris Griesemer, Executive Director, Sacramento Area Science Project at UC Davis, to learn about ECCLPs and opportunities for relevant UCD departments, faculty, staff, and/or regional partners at the following dates and times:
November 28 @ 11:00 - 11:50 a.m. online via Zoom

— Focus: UCD departments, faculty, and staff.

December 6 @ 12:00 - 12:50 p.m. via Zoom

— Focus: UCD and regional partners (i.e. Chico State, Sacramento State, and community-based partners). 
For additional information, please visit the website.  
Event Category
Tags