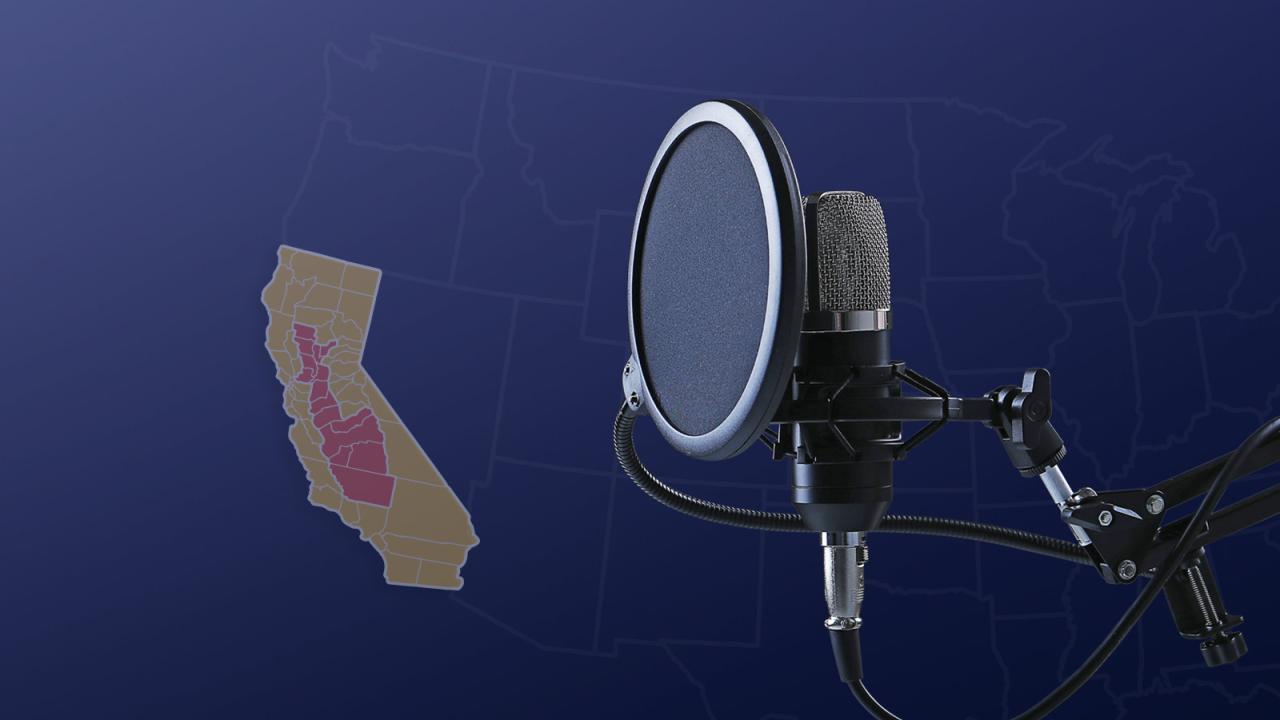 Call for Fellows
Imagining America (IA) is excited to invite UC Davis students to apply for the inaugural IA Social Justice Student Podcasting Fellowship. The Podcasting Fellow will produce and host conversations on social, political, racial, and environmental justice issues with artists, organizers, and public scholars from the Sacramento Valley region and Imagining America's diverse national network through a series of podcast episodes. Fellows will receive a stipend, mentorship, and opportunities to share their work on IA's diverse public scholarship platforms. Applicants must have an interest in regional social justice issues and demonstrate skills in producing audio and digital media.
Program Outline
During the fellowship period, the Social Justice Student Podcasting Fellow will:
Receive a $2,000 fellowship stipend and space to work at the Imagining America offices
Work collaboratively with the IA Communications Director to write and produce a series of podcasts on issues of concern to the fellow, the Sacramento Valley region, and IA's mission
Receive mentorship and training from the CalAg Roots Podcast producers to co-create one of the podcast episodes in collaboration with the California Institute for Rural Studies
Participate in regular in-person and remote planning meetings with IA Communications Director and program advisors
Conduct and record remote and in-person interviews
Edit interviews, music, and other audio features, using podcasting audio software
Be expected to produce at least three podcast episodes
Engage the podcast conversations in the IA consortium's national network of scholars, artists, and community organizers
Applications deadline: May 6, 2022.  For additional information, please visit the website.  
Event Category
Tags