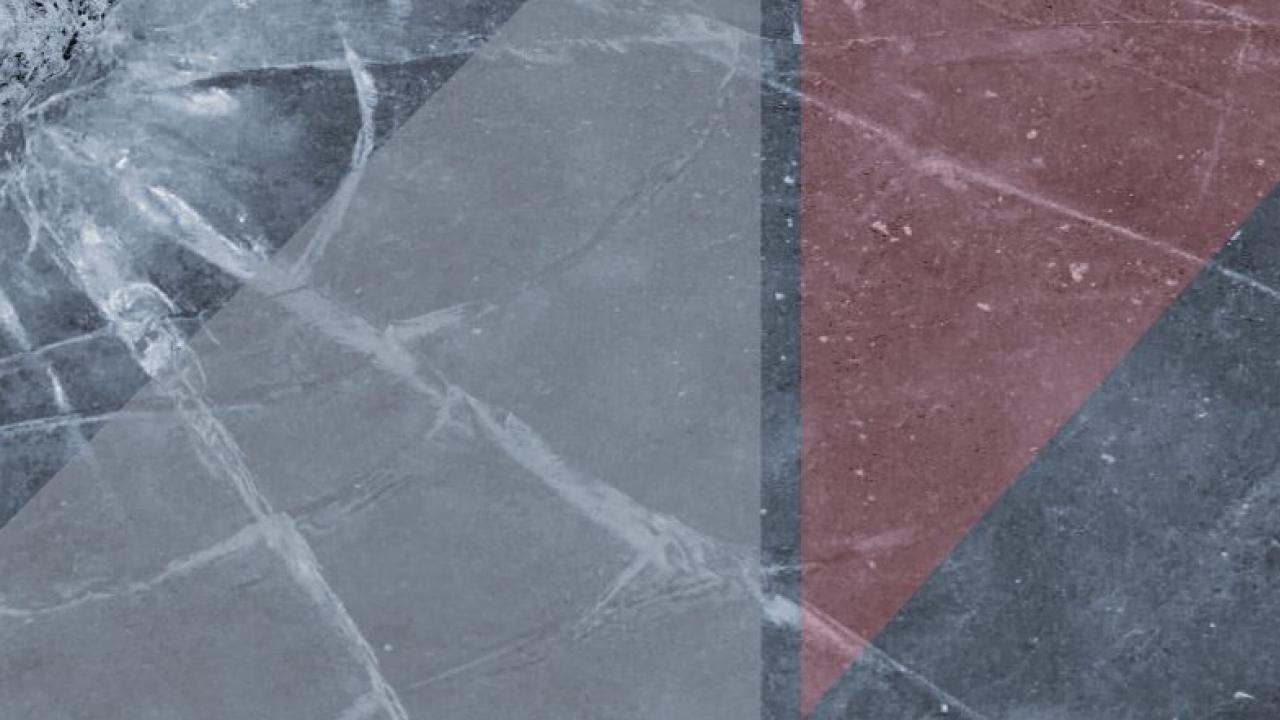 There is movement. In the air and on the ground. Movement in bodies gathering together in collective demand for change or fleeing threat. Movement in the travel of language within and across boundaries and borders, carrying histories and horizons. Movement in the dense networks of everyday social relation evoking our mutual responsibility and reliability. Movement that precludes and makes possible.
Join University of California Humanities Research Institute on Zoom for Race at Boiling Point: Movement We Make, a conversation with:
Patrisse Cullors (co-founder, Black Lives Matter/Dignity and Power Now), 
Ruth Wilson Gilmore (City University of New York), 
AbdouMaliq Simone (University of Sheffield), 
Rafeef Ziadah (University of London), 
Avery Gordon (Moderator, UC Santa Barbara).  
Please RSVP to receive a personalized link to attend the Zoom webinar. 
Sponsored by 
Tags