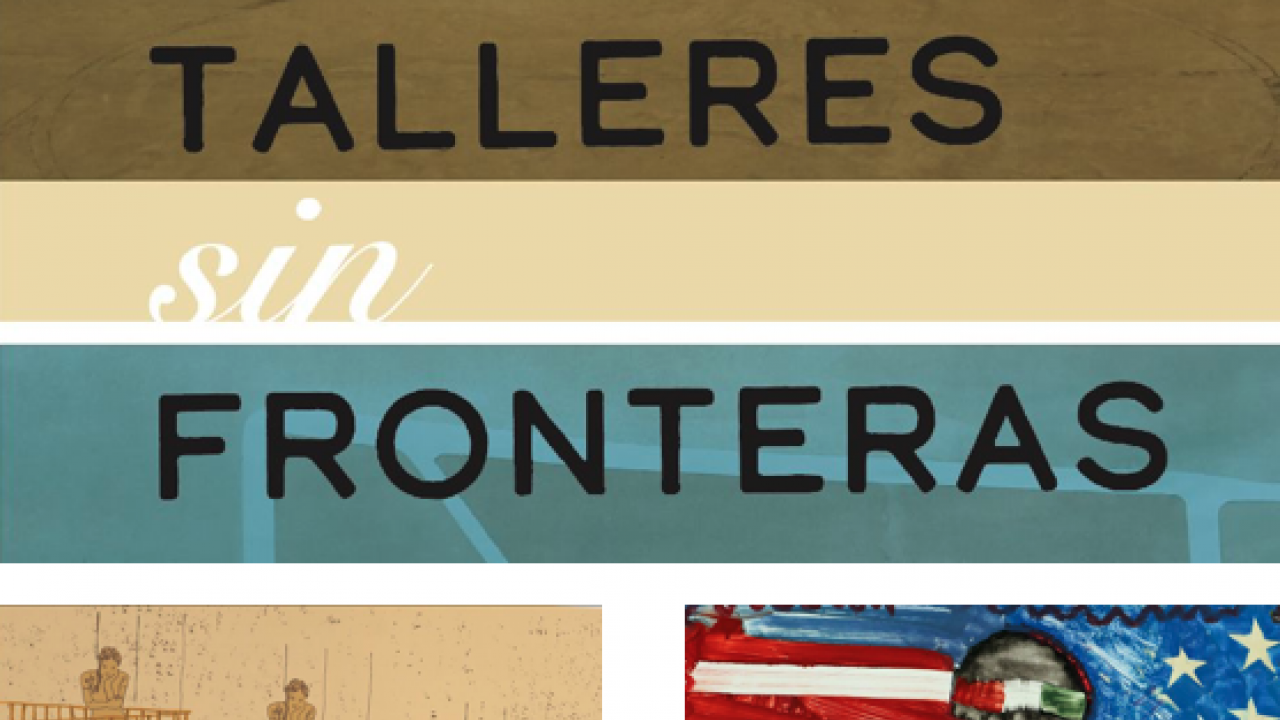 Location
1224 Lemen Avenue, Woodland, CA 95776
Reception and Artist Talk 
Participating Artists: Malaquias Montoya, Gronk, Amelia Malagamba, Alma Lopez, Lino Martinez, Luis Gutierrez, Poli Marichal, Xavier Tavera, Esperanza Gama, Linda M Garcia, Tina Tavera, Dolores Guerrero, Jose Trevino, Ramiro Rodriguez, Linda Vallejo, Patssi Valdez, Jose Antonio Aguirre, D Rodriguez, Teddy Sandoval, Lilian Garcia Roig, Riuz Bayon, Franchesco Siqueiros, Linda Ayala, Leo Limon, CM Gonzalez, Elena Zarandona, Harry Sanchez, Natalia Sanchez, Leopoldo Praxides, Cesar Martinez. 

The Talleres de la Frontera initiative began in 1984 under the direction and leadership of Amelia Malagamba who was the Director of the Department of Arts and Culture at COLEF (El Colegio de la Frontera Norte) and continued annually through 1996 under the auspices of (COLEF) with opening exhibitions and related programming at El Centro Cultural de Tijuana. Amelia Malagamba secured partnerships with Self Help Graphics, Inc. (Los Angeles) and Galeria sin Fronteras, Inc. (Austin, TX) as well as with artists and print studios in Baja California.
7 p.m.: Amelia Malagamba, Malaquias Montoya, Gilberto Càrdenas (Càrdenas Collection of Latino Art). Refreshments provided. 
Presented by