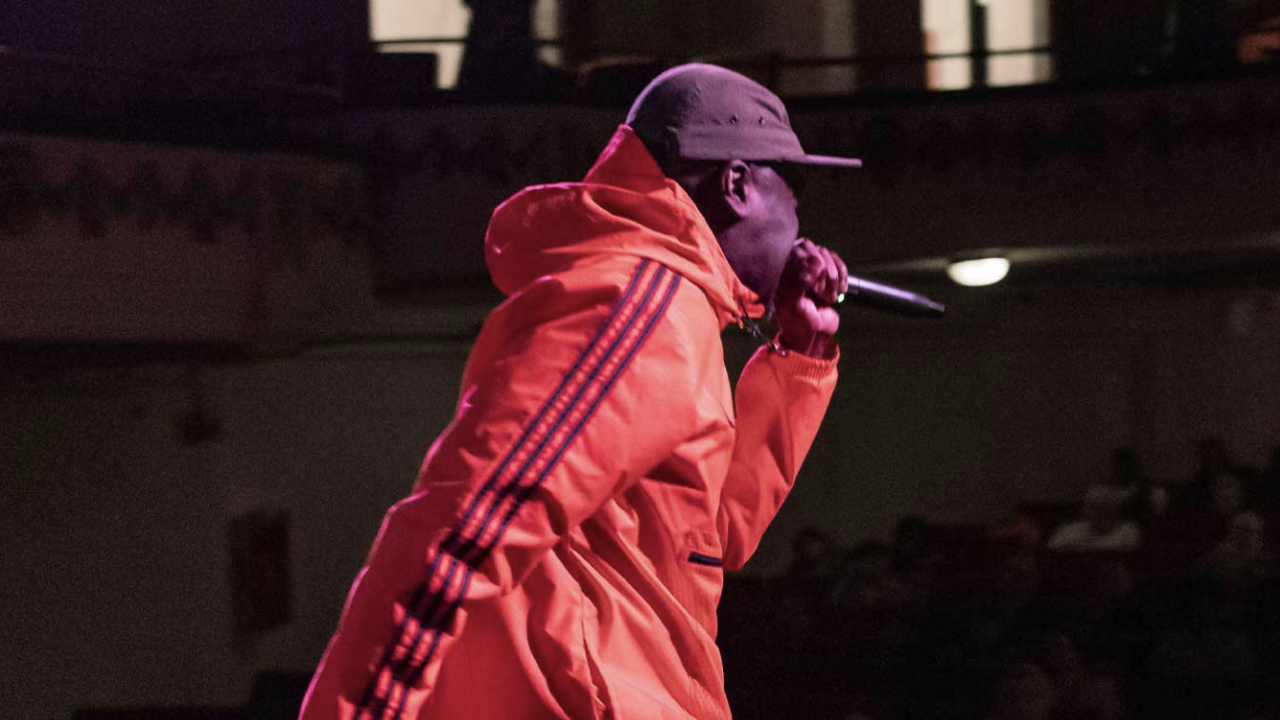 A Collective Creative Engagement hosted by Imagining America (IA)
This year, in place of an in-person IA National Gathering, IA invites creative responses that offer opportunities for community reflection, healing, and the creation of spaces and places for a radical reimagining of the world in which we live. 
This collective creative engagement will explore questions such as:
What is the role of art, design, and creative culture in reimagining and rebuilding our world in ways that create antiracist institutions, structures, practices and ways of thinking?
How can we work towards a post-COVID university that lessens rather than deepens inequality in access, pedagogy, and forms of knowledge production? How might we re-imagine our educational systems, and particularly our colleges and universities, in ways that divest from forms of violence and inequality and invest in cultures and communities of care within institutions and as stakeholders in regions? What are the opportunities and imperatives of our moment?
What are local communities doing to move towards a more caring, just, and liberatory 'America' and world? What are the new and remembered ideas, images, symbols, forms of knowledge, and ways of being that will lead the way?
Live and web-based project sharing will take place in October, with live-streamed opening and closing plenary events. Throughout the month, IA will showcase curated and open call creative responses.
Event Category
Tags