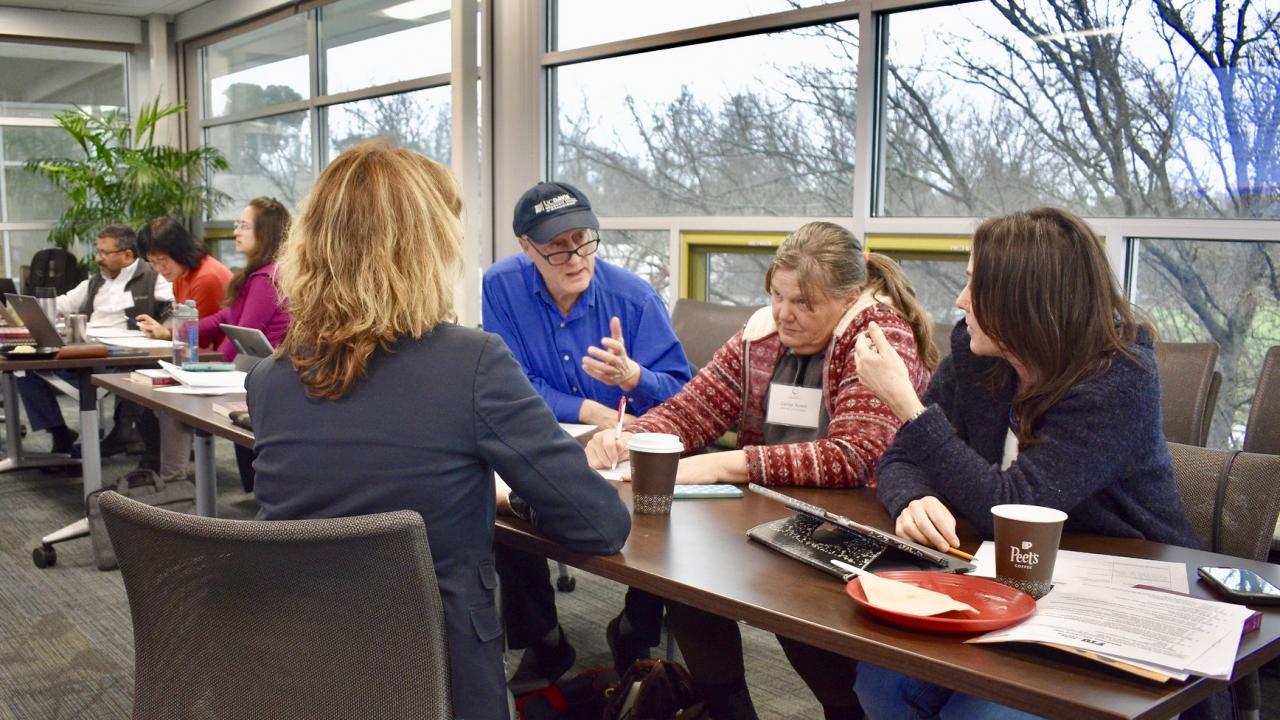 Hosted by: Global Affairs and Public Scholarship and Engagement
In conjunction with the Global Affairs Curriculum Enhancement through Global Learning program, please join Public Scholarship and Engagement and Global Affairs for a workshop on "Community-Based Global Learning."
The Global Affairs Curriculum Enhancement Through Global Learning program, a faculty development opportunity that supports the university-wide Global Education for All initiative, will provide UC Davis faculty with concrete tools for globalizing teaching and preparing students for success in a globalized world.
The program offers an opportunity for UC Davis faculty members from all disciplines, colleges, and schools to make their course content, teaching techniques, and students' experiences responsive to current global challenges and opportunities. It assists faculty in developing global learning frameworks and practices, grounded in theory and with measurable outcomes.
Event Category
Tags