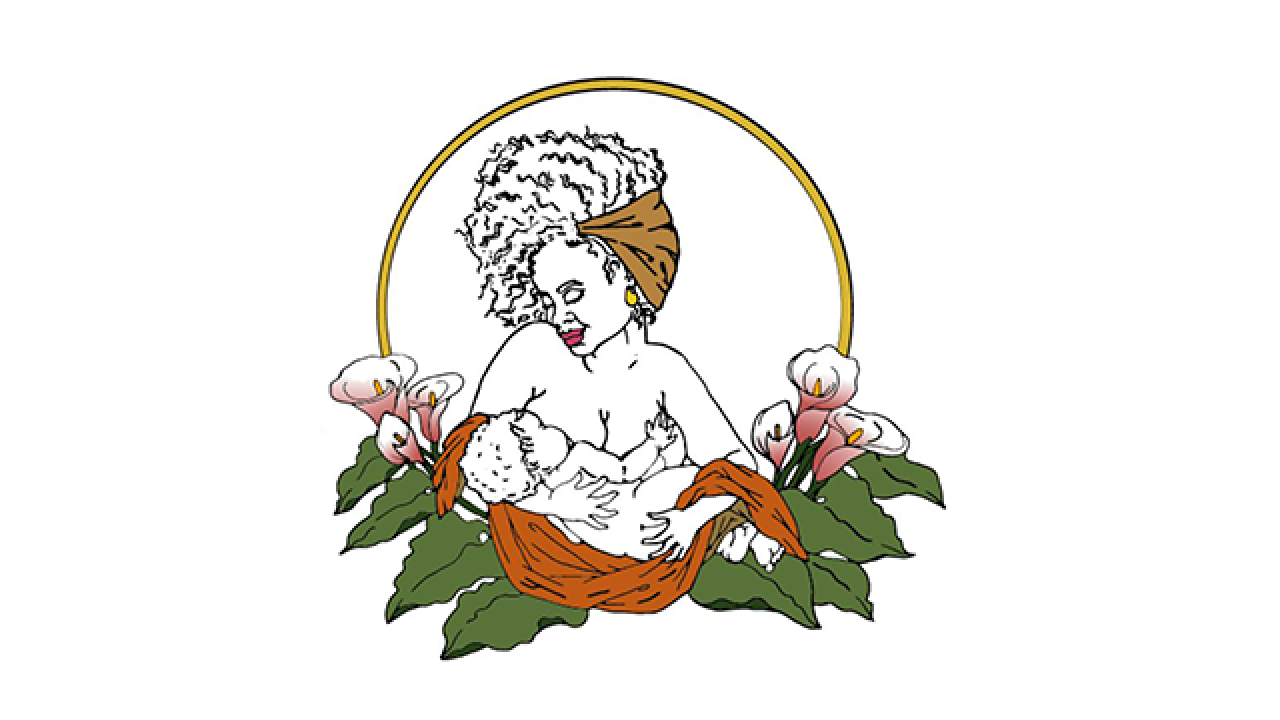 By Jasmine Carranza, Certified Lactation Educator (Counselor)
Normalizing breastfeeding in the Black community requires a focus on ensuring cultural representation among maternity care providers. Although over 13% of the US population identifies as Black, according to the Academy of Lactation Policy and Practice, only 10% of Certified Lactation Consultants (CLCs) in the US and Territories are Black.1  Further, only 2% of US midwives, 10% of registered nurses, and 11% of obstetricians are Black.
Prior to establishing Golden Journey Empowerment, Adia Gipson, a founding member and director of Golden Journey Empowerment, was the first Black IBCLC (International Board Certified Lactation Consultant) and lactation advocate I ever laid eyes on. Over time, as I have networked with other maternal health and lactation advocates, I have met a few more; but I can still count on my two hands the number of these clinicians who looked like me. If I, as a lactation professional, have a hard time finding Black representation in maternity care, imagine the challenges Black mamas face in finding culturally familiar lactation support.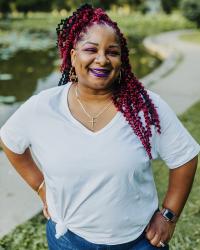 This lack of representation gives life to the myth that Black people don't breastfeed. Although breastfeeding rates remain significantly lower in the Black community, Adia and I are not alone in having breastfed our babies and supported other Black mamas on their breastfeeding journey. Numerous studies have found that culture and tradition contribute to how Black mothers make infant feeding decisions. A study conducted by Asiodu and colleagues examined how perceptions and prior experiences shape the breastfeeding experience in Black women.2 They found that most participants had limited exposure to other Black women who breastfed. If breastfeeding was practiced, it was portrayed as a private activity and not publicly acknowledged, let alone celebrated.  
Since breastfeeding is a learned behavior, ingrained generational traditions require focused culturally appropriate lactation support for breastfeeding to become the community norm. Community Organizations such as Golden Journey Empowerment, Black women, clinicians, advocates, and all other allies can use collective voices to continue this restorative work of changing our narrative and lifting up breastfeeding in the Black community.
Golden Journey Empowerment and UC Davis Collaborative 
Jasmine Carranza, CLEC

Adia Gipson, MA, IBCLC

Iesha Miller, MHA

Adrienne Hoyt-Austin, DO

Melissa Chen, MD, MPH

Candice (Allister) Price, PhD

Maneesha Muriki, MPH

Emily Moody, BA (Medical Student)

Maria Barajas-McGahan, BS
(Medical Student)
Noreen Mansuri, BS, MA
(Medical Student)
Caidon Iwuagwu
(Undergraduate Student)

E. Bimla Schwarz MD, MS

Laura Kair, MD, MAS
Learn More about their PIRI Grant Project
1. Demographic Report of current CLCs in the U.S. & Territories* July 1, 2019. The Academy of Lactation Policy and Practice. https://www.alpp.org/inthenews/report-of-clcs . Accessed 2/19/2021.
2. Asiodu IV, Waters CM, Dailey DE, Lyndon A. Infant Feeding Decision-Making and the Influences of Social Support Persons Among First-Time African American Mothers. Matern Child Health J. 2017 Apr;21(4):863-872. doi: 10.1007/s10995-016-2167-x. PMID: 27565664; PMCID: PMC5329142.
Category
Tags