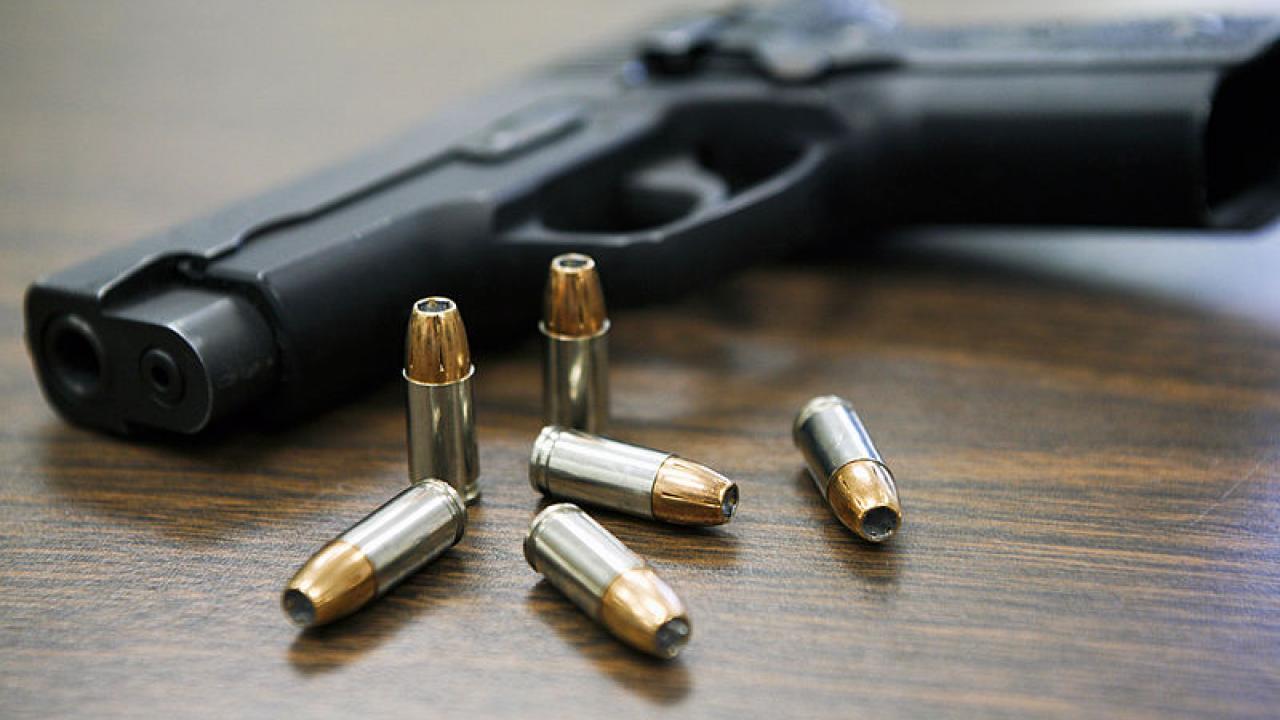 States with the most excess firearm purchases: New Hampshire, Mississippi, Kentucky, Vermont, Wyoming, Montana, Idaho and Arizona
"(SACRAMENTO) — A surge in firearm purchasing in the U.S. during the coronavirus pandemic – estimated to be over 2.1 million excess purchases – is linked to a significant increase in firearm violence, a study by UC Davis Violence Prevention Program (VPRP) suggests.
A preprint of the study is available for download from medRxiv, a distribution server operated by Cold Spring Harbor Laboratories, the British Medical Journal, and Yale University. The authors emphasize that this is a preliminary report of work that has not been certified by peer review.
'The 2.1 million additional firearm purchases from March through May 2020 we identified represents a 64% increase over the expected volume of purchases. That is, 644 more purchases per 100,000 population than expected,' said Julia P. Schleimer, VPRP research analyst and first author of the study.
'Using models that incorporate variation in purchasing across states and control for the effects of the pandemic common to all states, we calculated an almost 8% increase in firearm violence, or 776 more injuries than expected in March through May in the U.S. had no spike in firearm purchases occurred.'
The researchers say this translates to an increase of over one injury or death for every 100 excess firearms purchased per 100,000 population."
Category
Tags