This page includes the downloadable implementation framework document.
A Message from Provost Ralph Hexter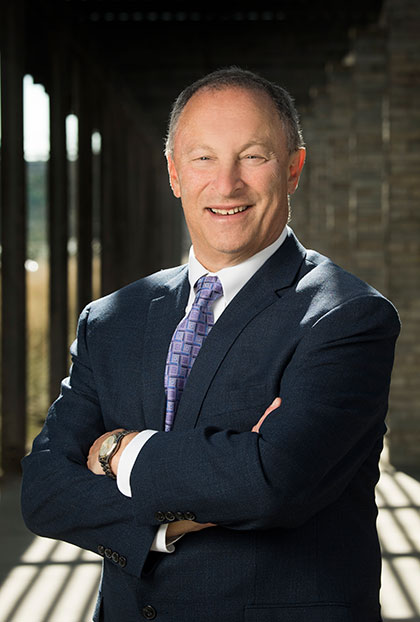 The idea of public scholarship has been central to the land-grant mission of UC Davis since the university's founding in 1905.  Throughout our history, an ethic of public engagement has remained a strong thread in the life and work of our faculty, students, and staff. This draft implementation framework, Public Scholarship for the Public Good, is a guide for our university community to begin implementing changes that advance the ways the university works to support publicly-engaged research, teaching, and learning for faculty, staff, and students. Moreover, it is the first step to more explicitly account for how crucial the knowledge and needs of our non-university partners are to groundbreaking research and meaningful learning experiences for our students.
To the UC Davis community, I invite you to ask if this framework speaks to your experience and proposes an achievable means of furthering our university mission. To the members of our community beyond the university, I encourage you to regard this document as part of a commitment to make the boundaries between UC Davis and our global community more porous. I look forward to continuing on this path of creating a more engaged university.
A Message from PSE Director Michael Rios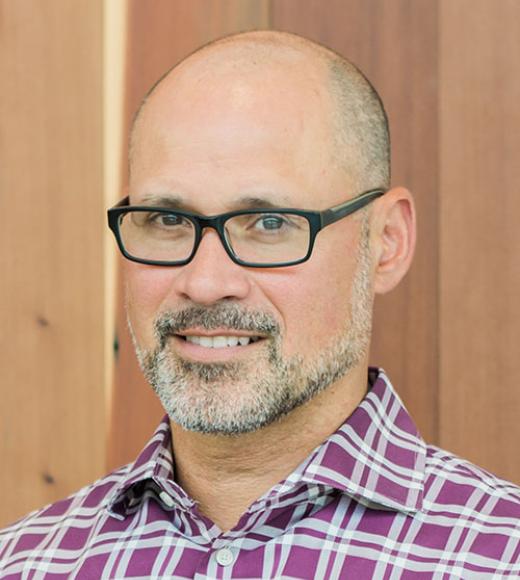 When our team began this project of supporting engaged scholarship and learning at UC Davis, we knew that our unit, Public Scholarship and Engagement, was just one piece of the puzzle. The work of engagement is inherently collaborative, and I am immensely grateful to the support we have received from our university leadership, faculty, staff, students, and our community partners in the greater Sacramento area.
We wrote Public Scholarship for the Public Good after an intensive process which included a campus-wide survey; interviews with faculty, staff, and community partners; meetings with engaged scholars at our peer institutions; and focus groups on the Davis and Sacramento campuses. To continue this process of listening and revising, I hope you will take a moment to read the draft implementation framework in order to help our office create a road map for institutional change. Again, thank you for your continued support in this process. It is a privilege to serve you and your work.
What is the Draft Implementation Framework?
This document, Public Scholarship for the Public Good: An Implementation Framework for UC Davis, lays out the vision, goals, and objectives to support and deepen UC Davis' public scholarship. It was created as an institutional guide for the university community - including leadership, faculty, students, and staff - to begin implementing changes that shift the way the university works to support publicly-engaged research, teaching, and learning, and to more explicitly account for the critical role that the public's knowledge and needs play in both the research process and learning outcomes. Public Scholarship for the Public Good identifies three goals and related objectives that align with the vision and goals laid out in To Boldly Go: A Strategic Vision for UC Davis, the university's Diversity and Inclusion Strategic Vision, and the university-wide task force report, "What It means for UC Davis to be a Hispanic-Serving Institution: Investing in Rising Scholars and Serving the State of California."