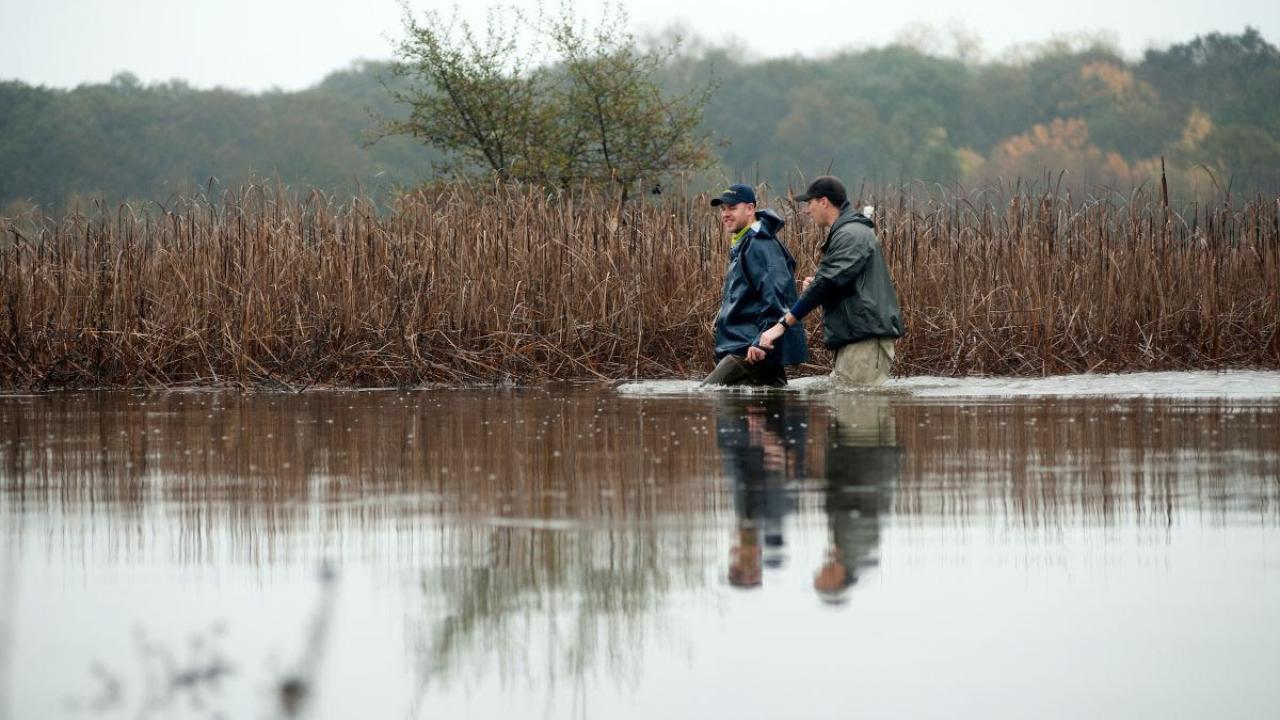 Environmental Faculty Fellows and Scholars
The Environmental Faculty Fellows and Scholars Program supports scholars – from undergraduate and graduate students to faculty and professional researchers – throughout their careers at UC Davis. Through this program, the UC Davis Institute of the Environment is building a professional development and mentorship network of scholars engaged in collaborative and transformative environmental research.
Faculty Fellows will receive $10,000 of unrestricted funding to advance their research and/or to use for professional development. Each fellow will be encouraged to interact with graduate scholars (Climate and Environmental Justice Scholars or Earth Scholars) through the program's networking activities, as well as will have the opportunity to mentor a graduate scholar(s) in their research.
For additional information, please visit the website.  
Event Category
Tags