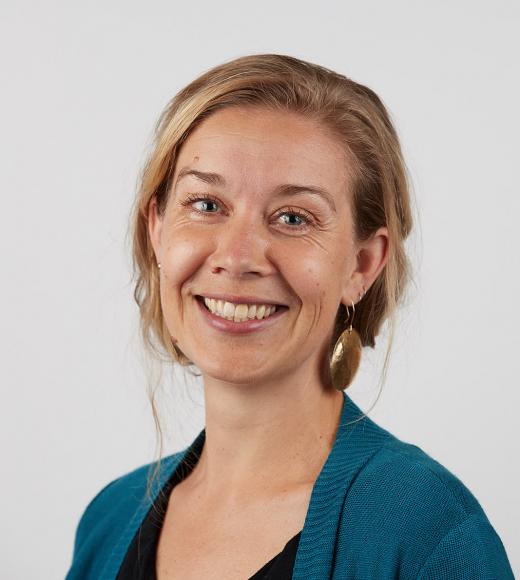 Unit

Public Scholarship and Engagement
Bio
What I Do 
I contribute to designing, facilitating, and evaluating PSE's training initiatives for students and faculty. I also teach an undergraduate grant writing course, and supervise PSE's research initiatives related to public engagement in the Sacramento region.  
More About Me 
I am also a research affiliate with the UC Davis Policy Institute for Energy, the Environment, and the Economy. My ongoing research, which contributes to conversations at the intersection of political ecology, environmental justice, and science and technology studies, examines contested epistemologies and classifications of renewability, and aims to inform equitable renewable energy policy in the US and the European Union.
Education 
Ph.D., Geography, UC Davis
MSc, Community and Regional Development, UC Davis
B.A., Development Studies, UC Berkeley 
Research Interests 
Renewable energy policy, just renewable energy transitions, waste policy, infrastructure, politics of classification 
Selected Publications 
Behrsin, Ingrid and Salvatore De Rosa. (January 2020). "Contaminant, Commodity, and Fuel: A multi-sited study of waste's roles in urban transformations from Italy to Austria." International Journal of Urban and Regional Research.
Behrsin, Ingrid. (January 2020). "Controversies of Justice, Scale, and Siting: The Uneven Discourse of Renewability in Austrian Waste-to-Energy Development." Energy Research & Social Science 59.
Behrsin, Ingrid. (September 2019). "Rendering Renewable: Technoscience and the political economy of waste-to-energy regulation in the European Union." Annals of the American Association of Geographers 109, no. 5, September 3: 1362–78. 
Behrsin, Ingrid. (November 2019)."Green energy from garbage? A case study of municipal solid waste's contested inclusion in Maryland's renewable portfolio standard." Case Studies in the Environment.
Wesner, Ashton, Sophie Sapp Moore, Jeff Vance Martin, Gabi Kirk, Laura Dev, and Ingrid Behrsin.* (2019). "Left Coast Political Ecology: A Manifesto." Journal of Political Ecology 26 (1): 529–44, 2019. * Authors contributed equally and are listed in reverse alphabetical order.
Behrsin, Ingrid. (2018). "Waste Incineration Is Waste Incineration, No Matter the Classification." Op-ed for Euractiv.Com.
Behrsin, Ingrid and Chris Benner. (May 2017). "Contested spaces and subjectivities of transit: Political ecology of a Bus Rapid Transit development in Oakland, California." Journal of Transport Geography 61: 95–103.