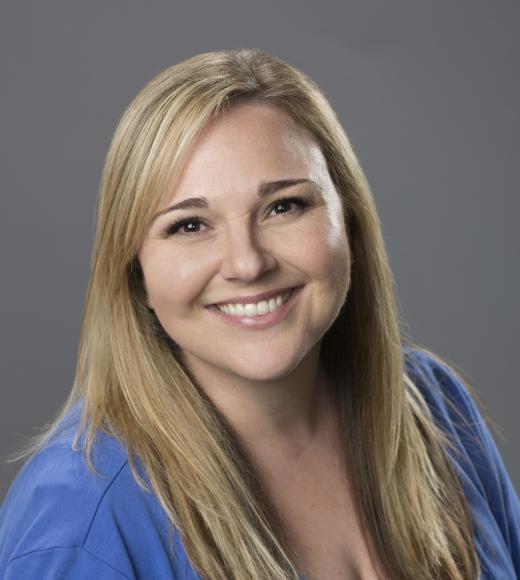 Public Scholarship and Engagement
2270 Stockton Blvd, Sacramento CA 95817
Bio
What I Do 
As the Director of Engagement, I am responsible for developing, supporting, and strengthening mutually beneficial relationships between the community and campus. In concert with the PSE team, I am building the student and community pillars of our work to create and enhance engagement opportunities for students and community partners.
More About Me 
Prior to my role as the Director of Engagement, I was the Executive Director for Nevada Volunteers, the state's commission on service. Prior to that, I ran the Office of Service-Learning and Civic Engagement at the University of Nevada, Reno. I have over 15 years of experience in the nonprofit and education sectors building strategic partnerships for public good.
Education 
Ph.D., Higher Education, University of Denver
M.A., Nonprofit Management and Leadership Studies, University of San Diego
B.A., Sociology, San Diego State University
Affiliations
Board Governance Co-Chair, International Association for Research on Service Learning and Community Engagement 
Board Member, Alliance for Nevada Nonprofits
Research Interests 
Impact of community-university partnerships, building capacity of nonprofit organizations, democratically engaged partnerships, cross-sector partnerships for public good
Selected Publications 
Clayton, P.H., Stokamer, S., Garvin, L., Shoemaker, D., Muse, S., Norvell, K. (2019). Practical wisdom on "co-" in research on service learning. In J. Hatcher, R. Bringle, T. Hahn & J. Howard, (Eds). Practical Wisdom for Conducting Research on Service Learning. Sterling, VA: Stylus Publishing.
Whitney, B., Muse, S., Harrison, B., Edwards, K.E., Clayton, P.H. (2016). Learning from and with community organizations to navigate the tensions of democratic engagement. Michigan Journal of Community Service Learning, 23(1), 85-90. 
Isabelli, C. & Muse, S. (2016) Service-learning in the Latino community: The impact on Spanish heritage-language students and the community. Heritage Language Journal, 13(3), 331-381.