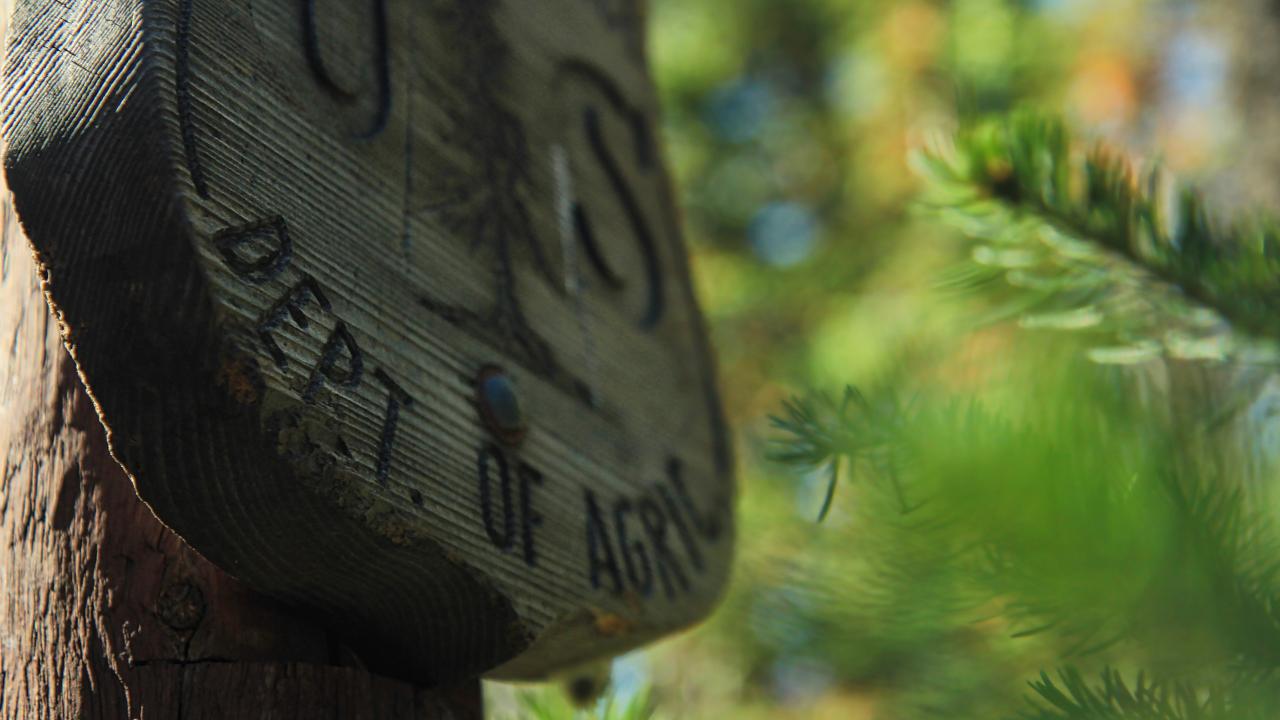 Early 20th-century images of the U.S. Forest Service show the "rough and ready ranger"--a white male who traveled on horseback, packed a gun, built ranger stations by hand, strung telephone wire in the back country, and educated the public about the benefits of conservation. In the Southwest, he had to "know enough Spanish to conduct reserve business with Mexicans," according to the employee handbook. But it made clear that "invalids seeking light outdoor employment need not apply." Also discouraged from applying were people of color.
For the next half-century, African Americans and other people of color remained largely excluded from forestry and leadership positions. Then, in the wake of the Civil Rights Act of 1964, the Forest Service created the Tuskegee Pre-Forestry Program, a seminal effort in moving "Toward a Multicultural Organization" by the 1990s. Environmental laws passed in the 1970s meant hiring non-foresters to satisfy new requirements. The civil rights and environmental movements in combination pushed the agency to hire minorities and women in large numbers, not only changing what the Forest Service and its public land managers looked like but how they perceived and approached managing the national forests and grasslands.
In this talk, historian Donna Sinclair introduces the overlapping complexities of environmental law, social policy, and race in 20th-century America. From the Tuskegee story to Gloria Brown's appointment as the first African American female forest supervisor in 1999, the Forest Service provides unexpected lessons in civil rights action and representation, begging the question: What can the Forest Service teach us about civil rights today?
Event Category
Tags