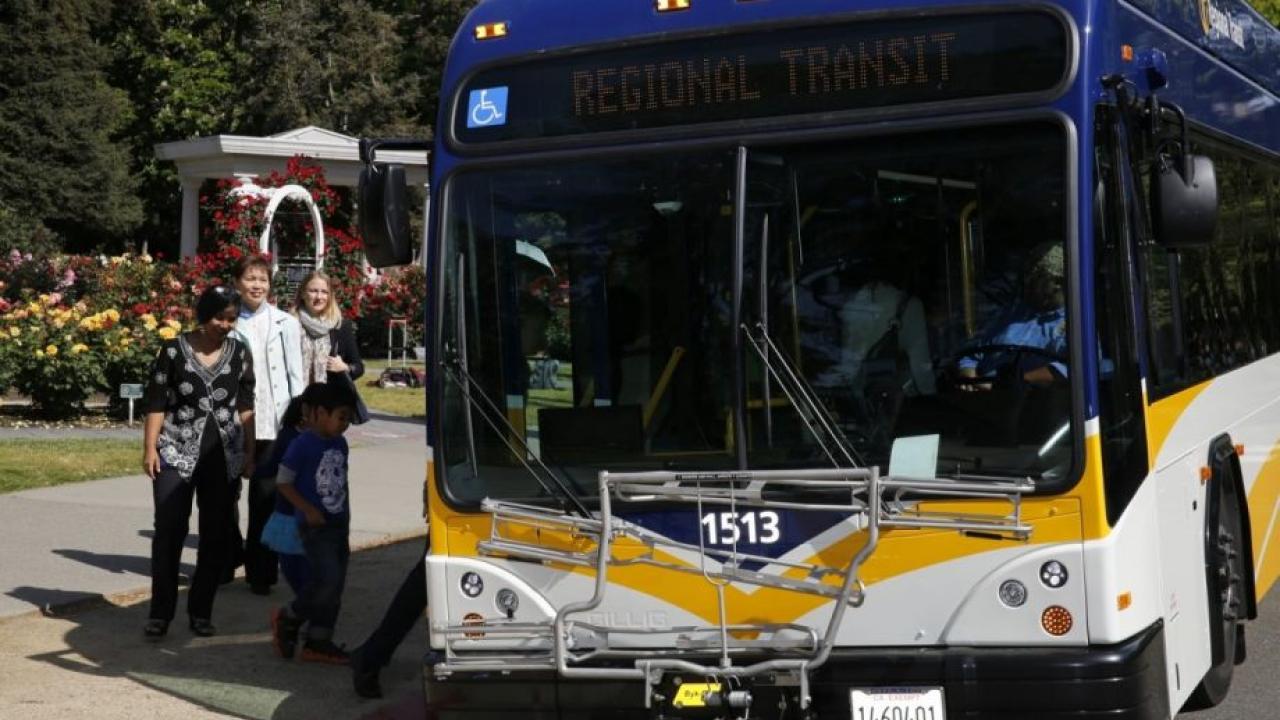 By Zoe Sullivan for Next City on September 25, 2019
"More than two years after Nancy Erbstein, a professor at the University of California, Davis, published findings that chronic absenteeism in the Sacramento City Unified School District could often be traced to a lack of transportation, the region's school-age children will get a free transit pass to use Sacramento Regional Transit (SacRT) public buses and light rail at all times — day, night and weekends.
Sacramento and three neighboring cities, Folsom, Rancho Cordova and Citrus Heights, are contributing funds for the program. According to Jessica Gonzalez, a spokesperson for SacRT, students from all public, charter and private schools will be able to obtain the free passes because a 'systemwide' approach is easier to implement. When it launches October 1, Gonzalez says the agency is expecting to accommodate between 150,000 and 200,000 minors over a 400-square-mile area that includes more than 200 public schools."
Category
Tags