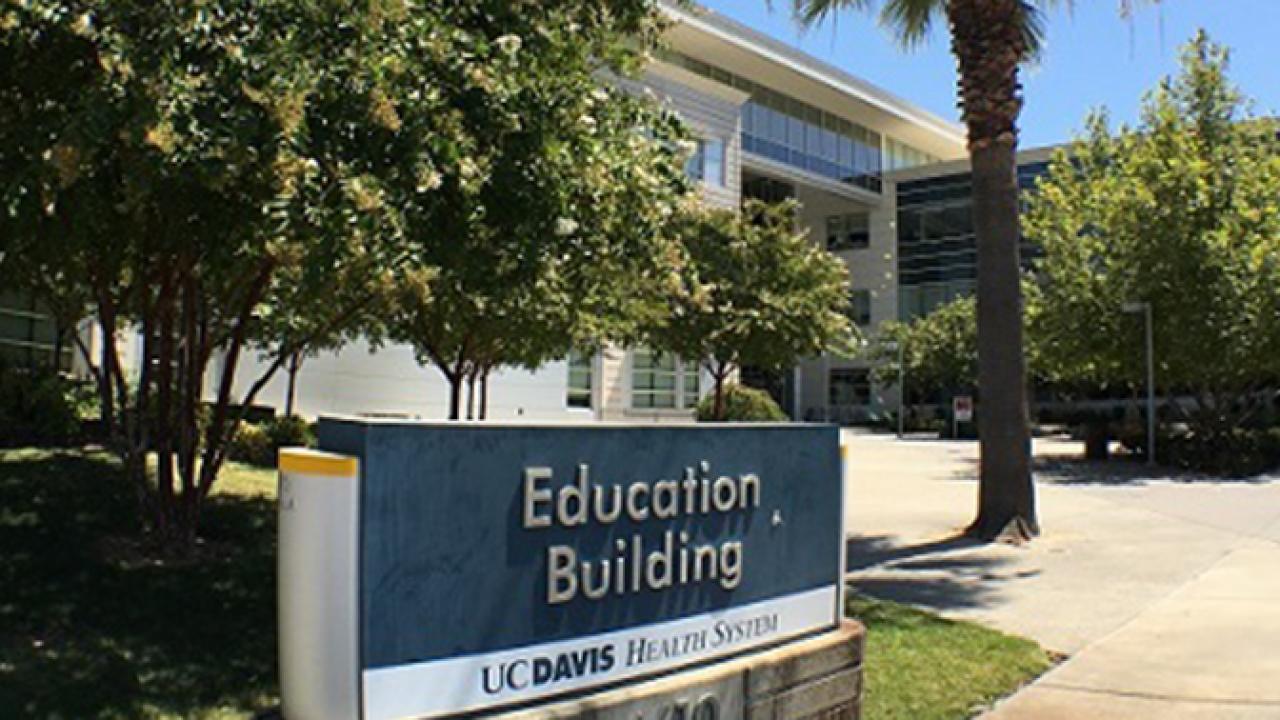 Pauline Nguyen becomes UC Davis School of Medicine's seventh recipient of the Nickens Scholarship
By UC Davis Health on September 13, 2019
"(SACRAMENTO) —When medical student Pauline Nguyen was recently awarded one of the most prestigious medical education scholarships in America – the Herbert W. Nickens Medical Student Scholarship – it confirmed that both Nguyen and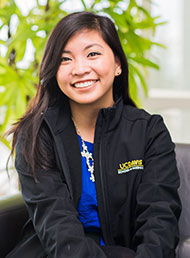 UC Davis are national leaders in addressing health inequities.
Nguyen, selected for her leadership role as a social justice activist, is the seventh Nickens scholarship winner at the UC Davis School of Medicine. Among the 154 accredited medical schools across the country, UC Davis now sits at the top of the Nickens recipient list, tied with the medical schools at Stanford University and UCLA.
The Nickens Scholarship is awarded by the Association of American Medical Colleges to just five outstanding medical school students entering their third year. The scholarship, which was established nearly 20 years ago and comes with a $5,000 award, recognizes students for their efforts to eliminate inequities in medical education and health care, as well as their strong desire to address the educational, societal and health care needs of racial and ethnic minorities."
Category
Tags