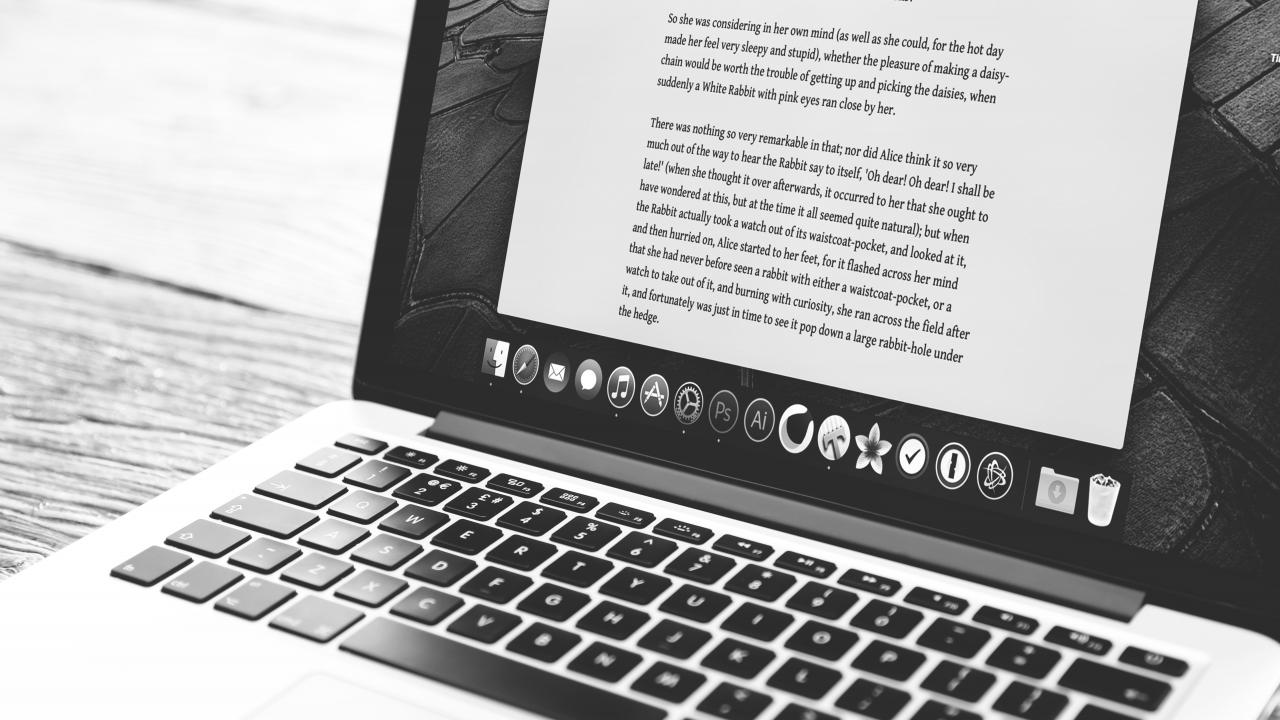 On October 16, Public Scholarship and Engagement (PSE) will begin its inaugural Public Scholarship Faculty Fellows program, established to support individuals working on significant publications. 
The cohort-based program will meet monthly through March of 2020 to provide participating faculty with a public scholarship peer group, structured time for advancing a peer-review manuscript, group feedback, and support in identifying appropriate dissemination outlets. The first cohort includes UC Davis faculty from across disciplines whose project topics span environmental health disparities and green gentrification to criminal justice reform and Korean immigrant activism. 
"I am thrilled to be working with and supporting these exemplary faculty who represent some of the best of what UC Davis has to offer.  These scholars build bridges to the community beyond the university with their high impact work," says Tessa Hill, Associate Vice Provost for Academic Programs of Public Scholarship and Engagement.
While public scholarship is generally defined as research, teaching, and learning that has an impact beyond the university, PSE sees this work as being broad and inclusive of different forms of scholarship that vary by discipline and types of scholarly activity.
In addition to helping Fellows identify appropriate academic journals, presses, and book series for their publications, this program addresses communicating about public scholarship to a wide range of audiences and how to approach the value of public scholarship in the merit and promotion process.
According to Vice Provost of Public Scholarship Michael Rios, "This Fellows program speaks to one of the primary purposes of the university, which is to advance and disseminate knowledge for the benefit of society. This motivates many faculty that have chosen a career path as public scholars and makes explicit the impactful and meaningful nature of their work, for themselves and for others." 
---
About UC Davis Public Scholarship and Engagement
Public Scholarship and Engagement (PSE) is fostering a culture of engagement at UC Davis that increases the university's impact through mutually-beneficial relationships that have local, regional, statewide, and global reach. 
We envision UC Davis research, teaching and learning that serves society and makes a positive difference in the world.
Category
Tags